Spring has sprung! Birds are chirping and flowers are blooming, which means it's time to spruce up our homes for the warmer weather!
HOLD UP! Did you know we have a Spring Promo happening on www.myclavis.ca RIGHT NOW? Get 10% OFF on all items by using the code "REFNEW21" at checkout. Hurry! The offer ends on April 16, 2021!
Switch up your space with spring inspirations and begin anew. We all need a fresh start after a long, dark winter, though with so many spring trends and decor options, how will you choose?
We've got you! Find out your perfect spring trend match below! Who says you can't express your personality and individuality while being trendy?
Which Spring Trend Are You?
1. Zen Tranquility 🍃
Life has been sporadic and stressful this past year, and we could all use some peace and comfort. Pause, and take a deep breath. Doesn't that feel nice?
If you love the thought of living in a relaxing haven then Zen Tranquility is the perfect spring style for you!
Add some fresh flowers and houseplants to freshen up your space. Then neutralize any chaos and discomfort with calming neutral Earth tones and simple patterns. Finally, top it off with a light scent diffuser, and Himalayan salt lamps to create the ultimate tranquil room.
2. Tropical Getaway 🏝️
Reminiscing travel memories? Do you miss the tropical ocean breeze from your last trip to Hawaii?
Then why not bring some vacation vibes home?
Give our next spring trend, Tropical Getaway home style a try! Reimagine your version of a vacation home with touches of jewel-toned accents, deep earthy colours, and tropical patterns. Decorate with different shades of blues to mimic the blue sky and ocean. Lastly, place a few indoor plants for some splashes of green.
3. Botanical Garden 🌼
It's not spring without some plants and flowers! If you're a garden enthusiast that jumps at the sight of your first spring sprout then Botanical Garden is a great style for you.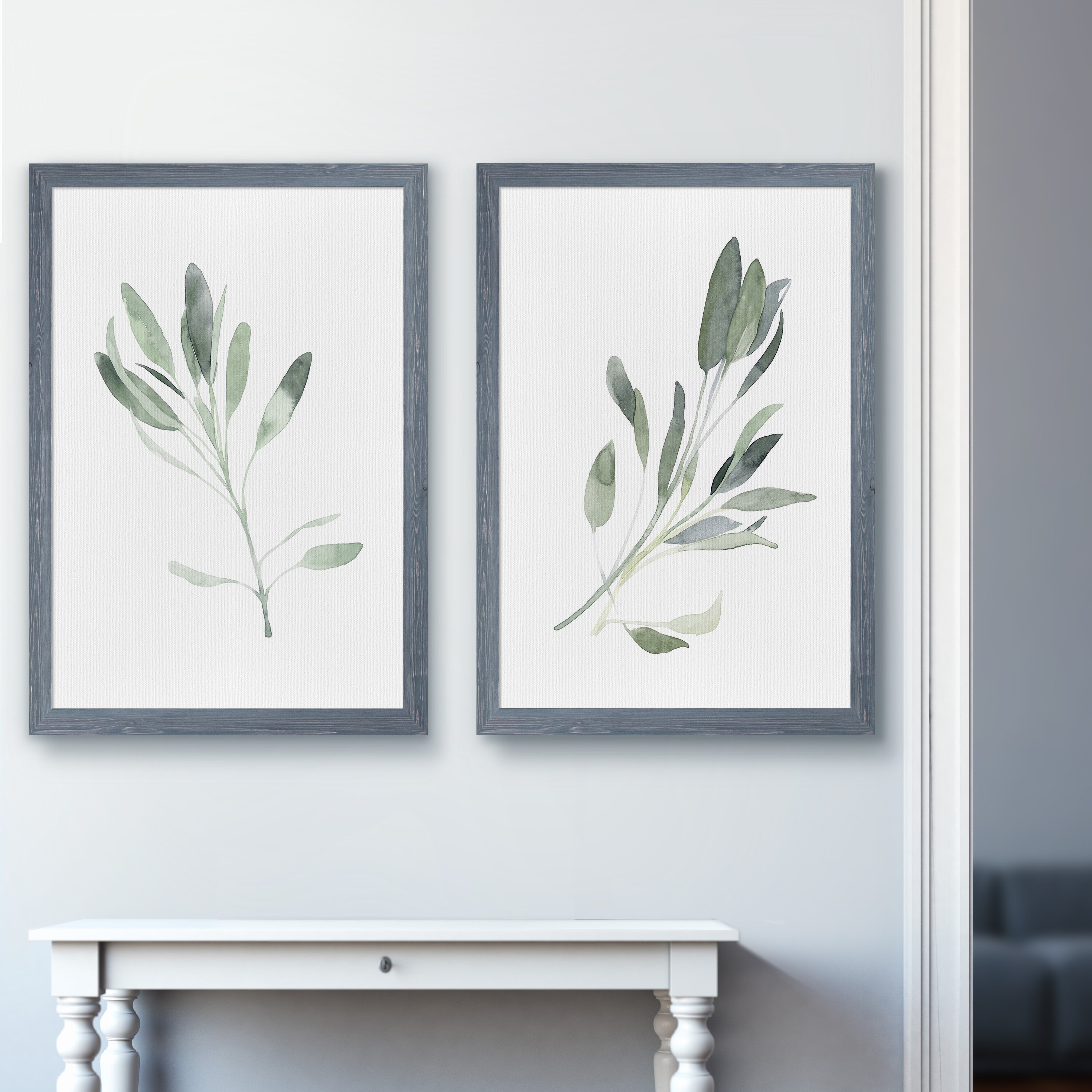 Other than bringing in houseplants and flowers to your room, try replacing your items such as sheets and curtains with new floral-patterned ones. Keep the patterns similar in colour to keep the room harmonious rather than chaotic. Then decorate your walls with mini vertical gardens or simple botanical artworks such as pressed leaf artwork or paintings. To finish the look, bring in wooden furniture to balance out the floral colours and vegetative greens.
4. Colour Pop 🎨
Tired of greens and neutral tones? Want to stand out and express your sunny and bright personality?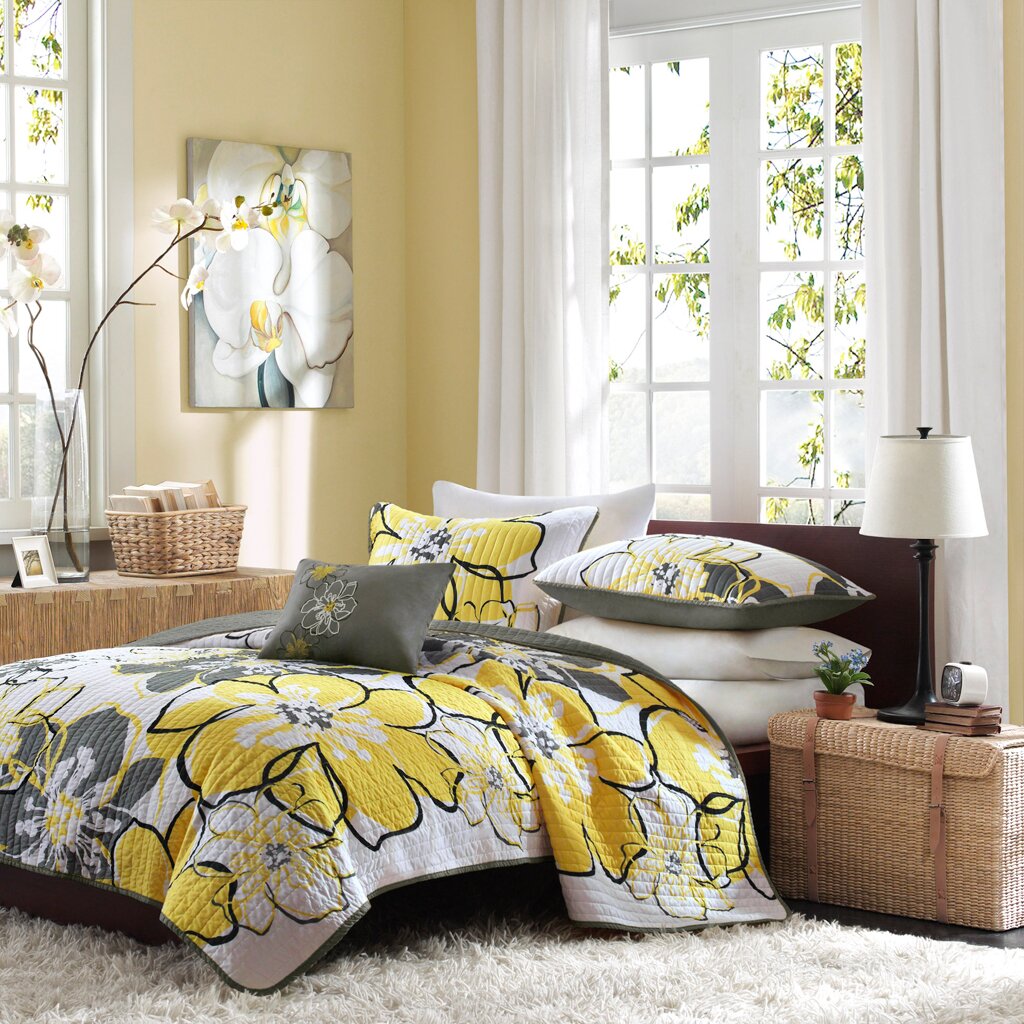 Then try the Colour Pop home design style!
Spring is all about emerging colours so reflect that liveliness with pops of bright yellow, blush pinks, baby blues, and sage greens. The pastel-like colours of pink, blue, and green will complement the bold yellow, yet add more than enough colour to your room. This combination is sure to brighten up anyone's mood in an instant!
Need more design inspirations?
Visit www.myclavis.ca/design-ideas for more home styles! Clavis is your one-stop shop for all your home design needs. We have a collection of your favourite furniture brands, style inspirations, bundles and deals.
Did I mention you get 10% off all items until April 16, 2021? What are you waiting for?